Who Are We?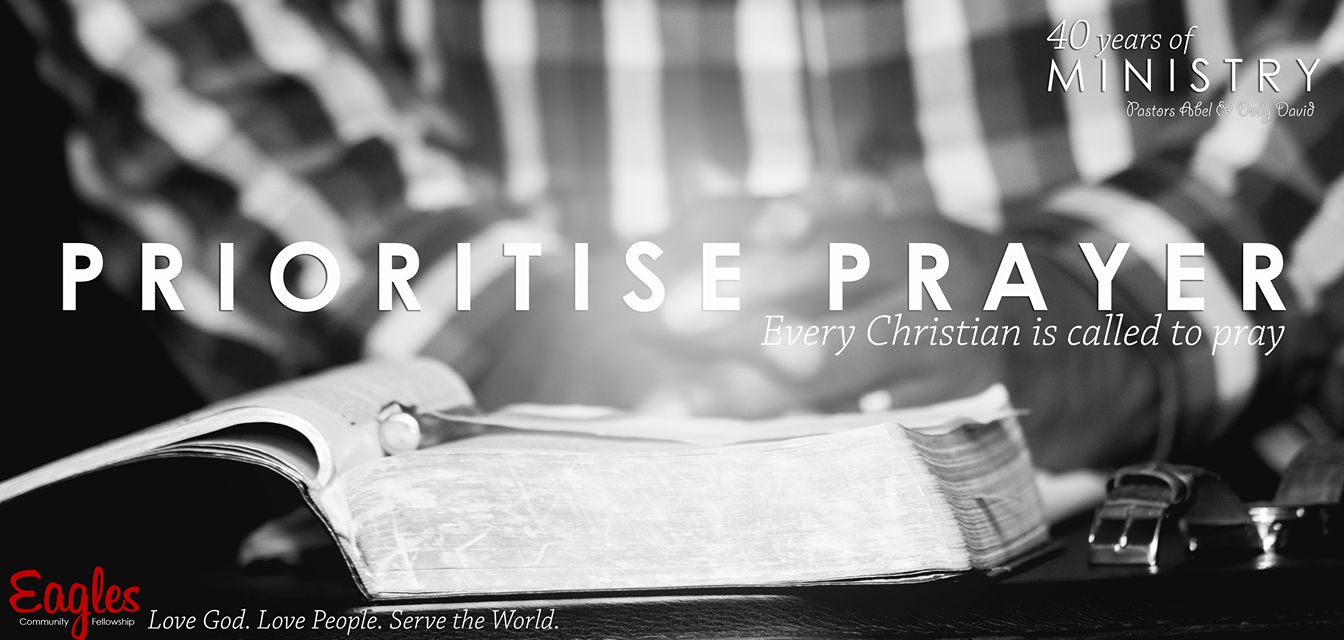 Eagles Community Fellowship, located in the quiet community of Ottawa, Durban, KwaZulu Natal, is a thriving church strongly believing in the remarkable works, and glory of God. We are driven toward the goal of building strong, healthy families with a hunger and focus on God.
As the leaders of tomorrow, we focus on the mentoring of youth, in order to shape these young people in the right way. Our mandate is to see the hearts of the fathers turn to their sons, and the hearts of the sons turn to their fathers.
We help families grow and develop healthily, and will, to the best of our ability, help them come to a Christ like maturity.
Healthy families, result in a healthy church, and a healthy church is the answer to a dying world.
Come join us in a spectacular environment of love, power, and grace, all granted by our Dad above :)

We look forward to seeing you!